Resources
Jesus Film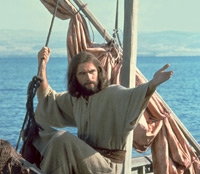 This classic film portrays three and a half years of Jesus' ministry as told in the Gospel of Luke from the Good News and King James translations of the Bible. Producer John Heyman created a film so true-to-life, you will feel like you are in first-century Palestine. Everything from clothing, to customs, to food of the country during that time period was studied to ensure authenticity. With a cast of more than 5,000 Israelis and Arabs, "JESUS" was filmed on location in Israel.
You can watch this film in all major Indian languages like Bengali, English, Gujarati, Hindi, Kannada, Malayalam, Marathi, Nepali, Punjabi, Tamil, Telegu and Urdu
Click here to visit www.jesusfilm.org and see this movie.
Rajkumar Ramchandran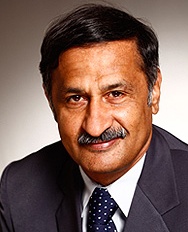 Rajkumar Ramchandran was born in Mumbai and grew up in Chennai in a typical South Indian Brahmin atmosphere. From the age of eleven he consciously and actively believed in God. His devotions were focused on lord Subramanya. He was also a believer in Sathya Sai Baba and regularly visited the Shirdi Sai Baba temple. He believed that all religions lead people to the same God.
To prove that every religion is same to his Christian friend, he started reading the Bible and he was amazed by the person and teachings of Jesus Christ. The path and the destination shown by Jesus Christ are different and higher. Then he accepted Jesus Christ as his only Lord and God. Now he is helping others to find solution to their life problems through Jesus Christ.
Click here to visit logos-ministries.com and hear his messages.